DANCING IN THE DARK
"DANCING IN THE DARK"? WHAT IS THis HYPE that is sweeping across the world?
When the lights go down, the music goes up and you tune in to the different vibrations. You experience everything so much more intensively.
You might think this is your regular Saturday night out clubbing experience. But this is not the case anymore. This is a new wellness concept of dancing in the dark that is sweeping across 70 different cities in North America, Europe, Shanghai, Kuala Lumpur and now they are here to stay in Hong Kong.
This is an incredible opportunity and experience to be in a room fill with abundance energy and positivity and you are able to move like there is no tomorrow in a near darkness room.
FIRST LIGHT
First Light is named after the rising sun which in turn symbolises the rising spirit of people. We're pioneering the concept of morning dance in the dark and wellness sessions in Hong Kong to vitalise you for the week ahead. We believe that by dancing together with a wellness activity can change you from inside out.
First Light offers you an opportunity to break your daily routine and to create the possibility for trying something new and to achieve a breakthrough within yourself.
I got an opportunity to chat with Gert Jan MATTENS, the Creator of First Light Hong Kong to shed more details and information about First Light.
WHAT ARE THE BENEFITS OF FIRST LIGHT?
First light helps to increase your energy level, break down your personal barriers, relive your stress within and to build one's self-confidence.
WHAT ARE THE GOALS OF FIRST LIGHT?
Through this transformational dance and wellness event , the goal is to bring a group of wellness enthusiasts together with the purpose of uniting their minds and bodies, creating common synergies while invigorating and enhancing their overall well-being.
DESCRIBE THE PROFILE OF THE ATTENDEES TO FIRST LIGHT?
The profile of attendee is looking to break from their normal routine to do something unconventional. Someone who enjoys dancing while burning calories at the same time. The age of a attendee ranges from early twenties to mid fifties (working professionals + housewives) of both genders alike.
WHAT CAN THE ATTENDEE EXPECT WHEN HE/SHE STEP INTO THE REALM OF DARKNESS?
Attendees, when entering this sacred space, will be free of all inhibitions and slowly feeling liberated and detached from the world. Pulsating music surrounding the room will enable you to abandon all the worldly worries.
Before taking the attendees back to reality at the end of the session, there is a 5 minutes cool-down paired with sparkling candle light.
The upcoming session of First Light will be on 11 June 2017 at The Annex, Central, Hong Kong. This session will feature a meditation movement session and a gong sound healing ritual.
Future sessions will take place on weekly (every Sunday as of July) at On The List (6 Duddell Street, Central, Hong Kong).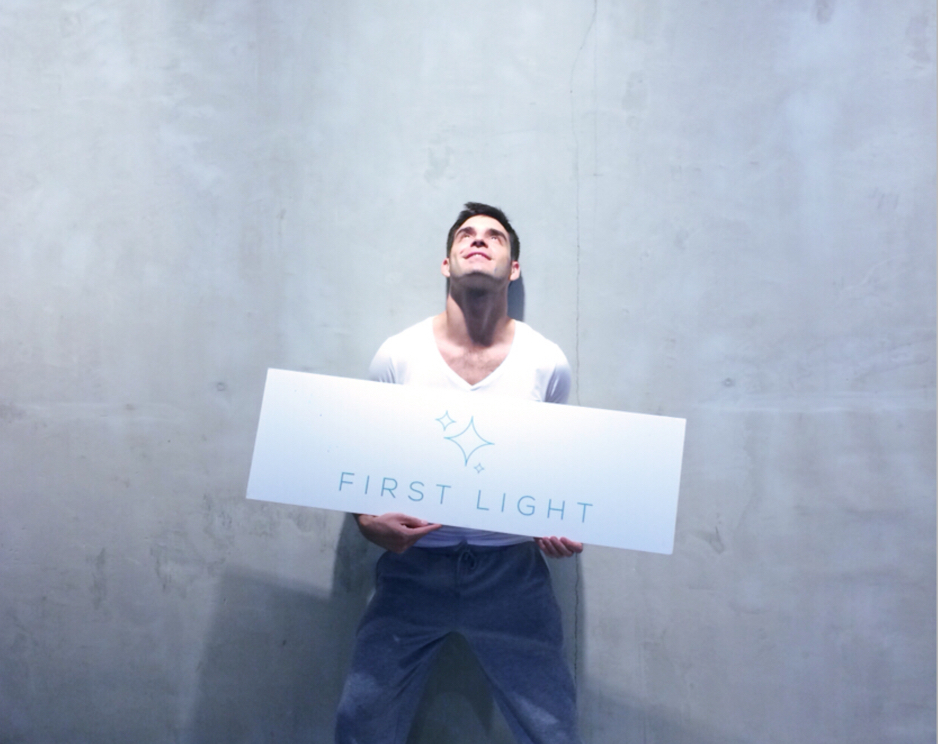 Gert Jan MATTENS / Community Creator
gj@firstlight.asia / +852 6775 4881
FIRST LIGHT HONG KONG