the drink to strengthen your immune system and combat the flu season ahead!
AS SEEN IN PRESS & MEDIA: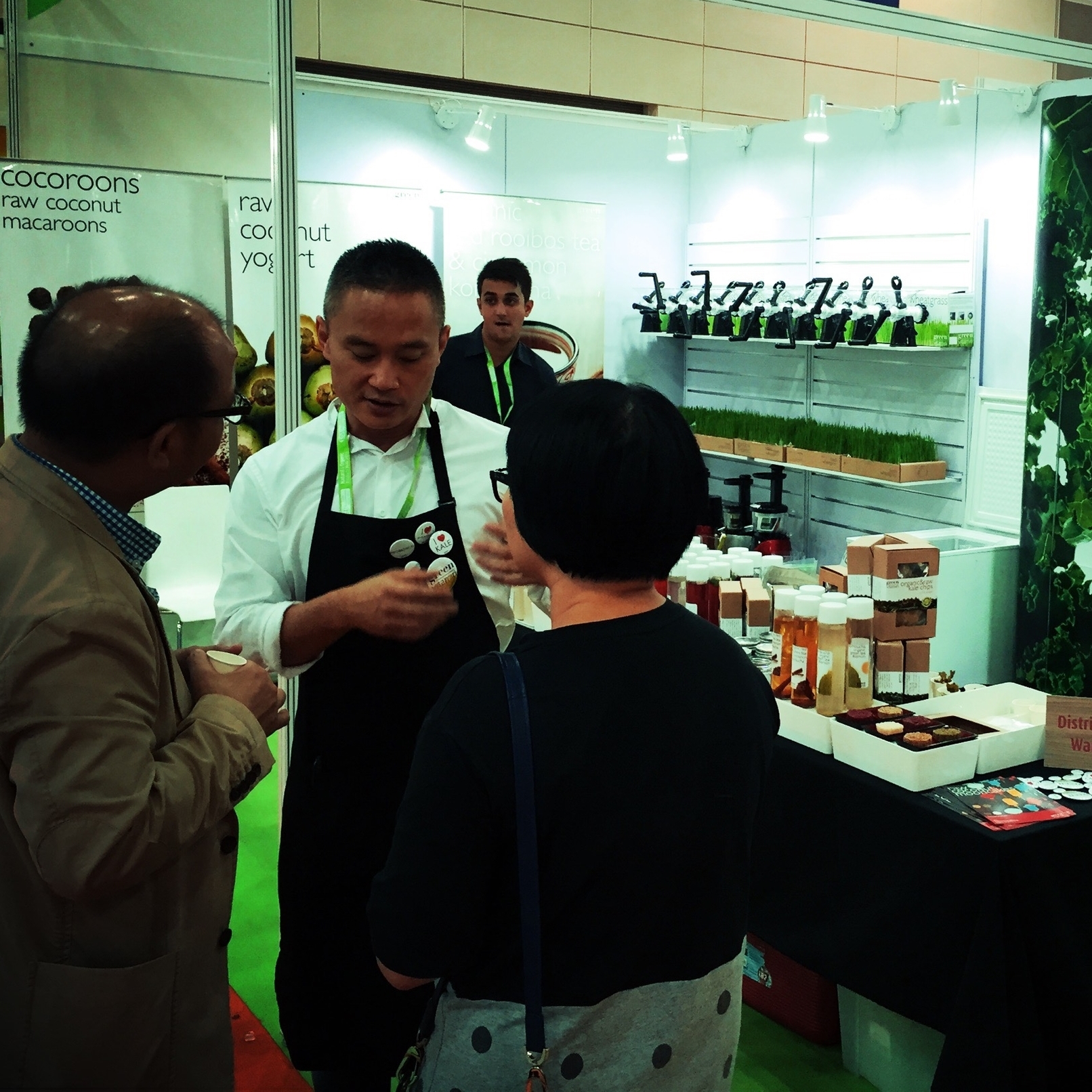 Thank you Natural & Organic Products Asia 2015 in the Hong Kong Convention Centre this year.
Green Vitamin is bringing more healthier and delicious nutrients dense products to a wider audience not only in Hong Kong but worldwide as well.
PEAK TO FONG IS HKDR'S BIGGEST ANNUAL FUNDRAISING EVENT WHICH TRADITIONALLY TAKES PLACE EVERY YEAR DURING NOVEMBER. 100% OF FUNDS RAISED DURING THIS UNFORGETTABLE DAY GO TOWARDS HONG KONG DOG RESCUE'S OPERATING COSTS, INCLUDING MUCH NEEDED VETERINARY CARE, PURCHASE OF DOG FOOD, DOG BEDS AND KENNEL SUPPLIES.