the drink to strengthen your immune system and combat the flu season ahead!
FREE DELIVERY IN HONG KONG FOR ORDERS ABOVE HK 600.
USE PROMO CODE KARCG84 AT CHECKOUT PAGE!
AS SEEN IN PRESS & MEDIA: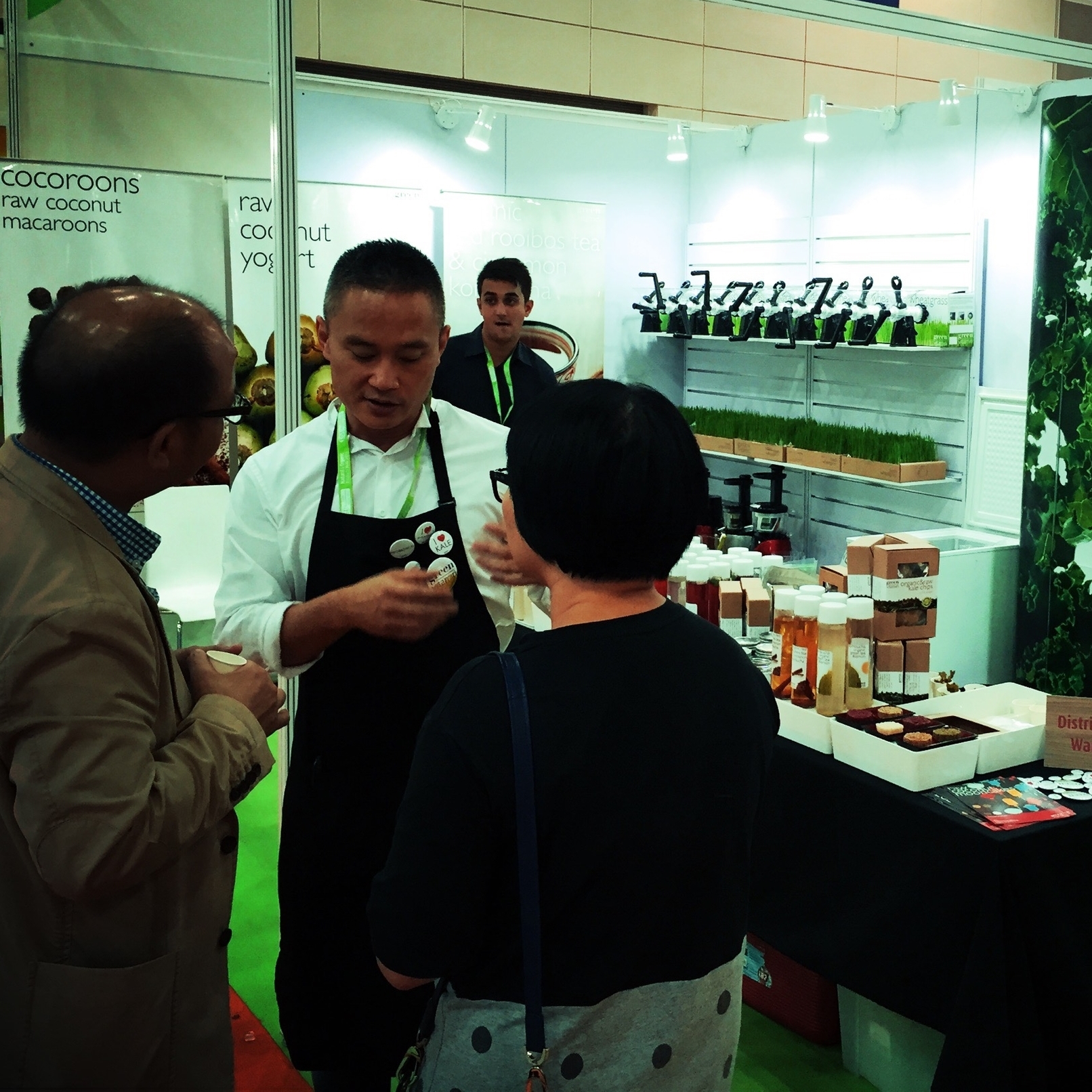 Thank you Natural & Organic Products Asia 2015 in the Hong Kong Convention Centre this year.
Green Vitamin is bringing more healthier and delicious nutrients dense products to a wider audience not only in Hong Kong but worldwide as well.
PEAK TO FONG IS HKDR'S BIGGEST ANNUAL FUNDRAISING EVENT WHICH TRADITIONALLY TAKES PLACE EVERY YEAR DURING NOVEMBER. 100% OF FUNDS RAISED DURING THIS UNFORGETTABLE DAY GO TOWARDS HONG KONG DOG RESCUE'S OPERATING COSTS, INCLUDING MUCH NEEDED VETERINARY CARE, PURCHASE OF DOG FOOD, DOG BEDS AND KENNEL SUPPLIES.